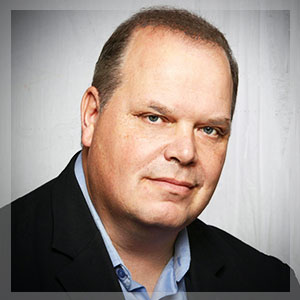 Tim Brown Broker
Team Lead – KW Realty team
A Real Estate transaction is high on the list of most stressful decisions we make in life. My focus is to ease the anxiety and burden to help you make the right move.
Specializes in Residential Listing and Sales
Certified by Ontario Real Estate Association for Residential, Commercial, Land Structures, and Real Property Law
Retired Senior Sales and Marketing Director with over25 years in IT Managed Services and High-Tech Industries
Experienced in developing comparative market analysis and buyer needs assessment to determine optimal listing and purchase price
Skilled in Contract and Document Preparation
Accomplished negotiation and closing expertise to meet the needs of clients
Networked with industry respected Legal, Appraisal, Inspection, Staging services to expedite deal closings and service the needs of our clients
Focused on providing the highest levels of customer service and client satisfaction
Home Staging Consultation
Denise Sleeper – Designer/Home Stager
A house looks much more attractive to potential buyers when it's
decorated, furnished and free of clutter. A house that's "staged"
appropriately is more inviting and can increase the odds that it will sell for
the highest possible price.
Denise Sleeper has over 20 years of Home Staging and Decorating
experience. She works closely with clients and strives to give simple,
Denise Sleeper economic solutions to bring out the best in your home.
Susan Arness – Professional Photography
In today's internet world, a picture is worth a thousand CLICKS. Increasingly buyers rely on online photos of a property to determine interest. Professional photos and virtual tours that show room dimensions, and features of your home – both inside and outside are invaluable.
Susan Arness, owner of Virtual Properties is an experienced professional photographer with over 6,000 homes contributing to her photography resume, has the unique ability to capture your home's features in their best light.
Pre-Sale Home Inspection
Ralph Kors, Certified Home Inspector
A complete home inspection reviews the condition of your home prior to placing it on
the market and will give you a better understanding of its condition, which could be
discovered by the buyer's inspector. Additionally, it gives you an opportunity to make repairs
that will put the house in the best selling condition.
Ralph is a graduate of the Conestoga College Home Inspection Program and has completed
the Carson Dunlop Home Inspection Training program with honours. He is a Registered
Home Inspector (RHI), a Level 1 Thermographer, and a member of OAHI and CAHPI.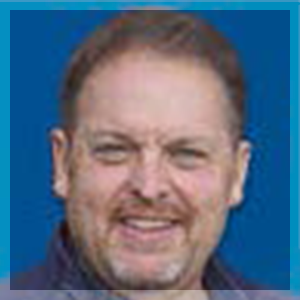 Mortgage Advice
Barry Patchett, Mortgage Broker
As a Mortgage Professional with Dominion Lending Centres, Barry is
able to offer clients the most innovative mortgage products available
and ensure clients are approved quickly at the most competitive rates
available. Barry works closely with clients to customize a mortgage
to meet their long-term financial goals and save money so they are
able to pay off their mortgage sooner!