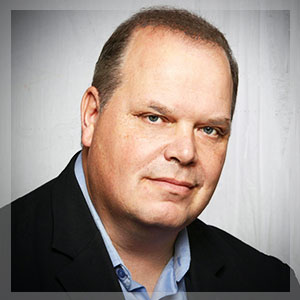 Address
KW Realty Team
496 Albert Street, Ste. 4
Waterloo, Ontario N2L 3V4
Phone number
Direct: 519-572-7017
Office: 226-646-7774
Fax: 519-747-0018
E-mail
tim@kwrealtyteam.com
About Tim Brown – Broker
For over 25 years I enjoyed a successful career holding senior Sales & Marketing positions in the hi-tech and IT industries. In 2014, I decided to retire from the industry to pursue a new challenge in Real Estate. In 2015, I founded the KW Realty Team.
Looking back, I wish I had made this move years ago. Being a Realtor has given me the chance to re-engage with our wonderful community, and has allowing me to meet and work with great people. The skills I have in marketing, sales, and negotiation gave me the expertise to help my clients with one of the most important decisions of their lives, whether it is buying their first home, selling a treasured family home, or investing in properties.
To best service all the needs of my clients, I am licensed in all levels of Residential, Commercial, Real Property and Land Transactions, as well as certifications in Property Management, Appraisal, Market Analysis, & Real Property Law. In 2018 I received my Broker's designation obtaining a goal that only 17% of Realtors receive. I am constantly reviewing changing market conditions, mortgage interest rates, government legislation, and new market trends which impact the local real estate market.
In 2018, the KW Realty Team partnered with Red & White Realty Brokerage. Red & White is the fastest growing locally owned Realtor Brokerage in the Kitchener-Waterloo area and is expanding across Canada with offices in Sudbury and Halifax. The Red & White values of Honesty, Integrity and Fidelity, align with my personal and business goals.
At KW Realty Team our mission is to make the buying and selling of Real Estate as cost effective as possible while maintaining the highest level of service. To provide accurate and up-to-date information, skilled analysis and sound advice. Let us help you make the right move!